Knowledge Transfer Lab - August 2022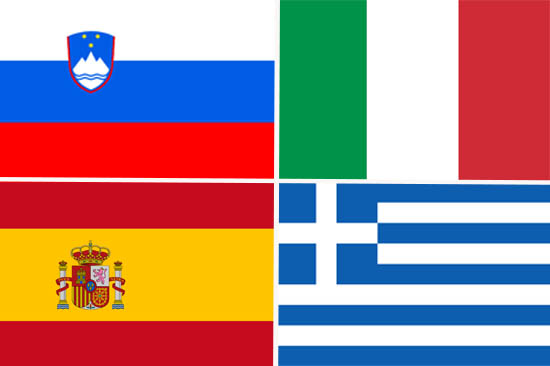 The multiplier events will be organised in the form of dissemination events and of workshops/brainstorming sessions.
During each event, the projects' aims & objectives, results and activities as well as the EU contribution and support will be presented and analysed towards the participants who will be coming from the projects' desired target groups and stakeholders.
SLOVENIA – ITALY – SPAIN –  GREECE
Final Conference - September 2022​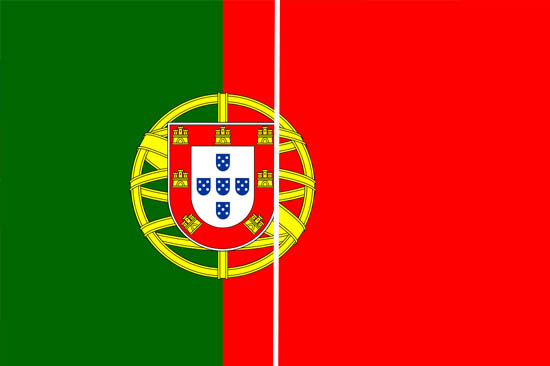 The FACTIVE final conference will be organised in Vila Nova de Famalicao (Portugal) at the end of the project to disseminate its key results and present all products realised.
PORTUGAL